Recent Notifications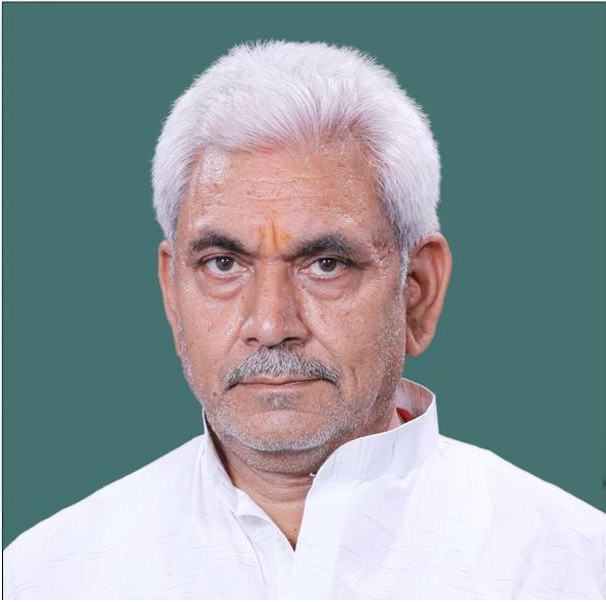 Shri Manoj Sinha
Hon'ble Lieutenant Governor
J&K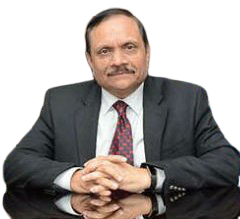 Shri Rajeev Bhatnagar
Hon'ble Adviser to Lieutenant Governor
J&K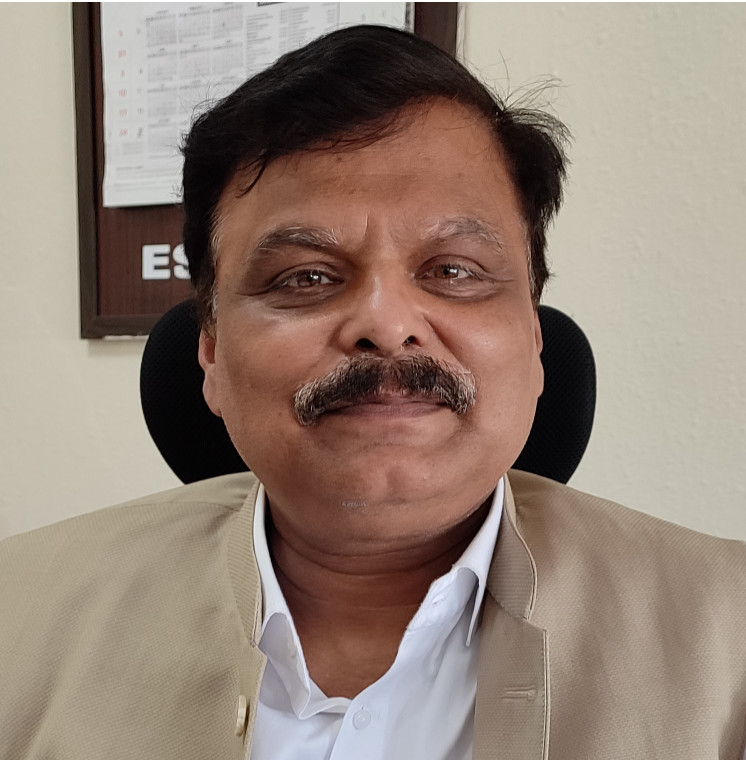 Shri Alok Kumar (irs)
Principal Secretary
Higher Education Department J&K
Principals Message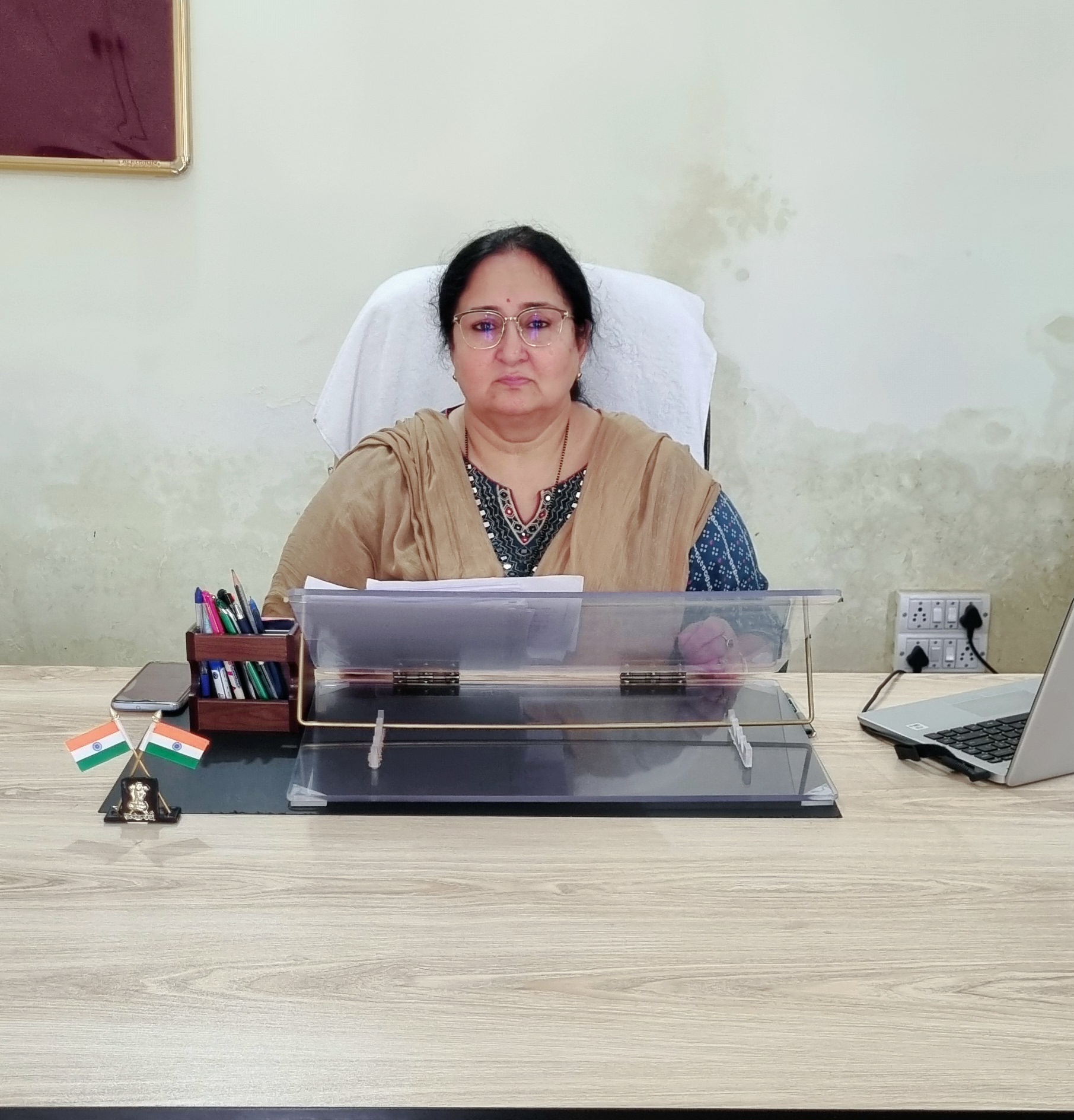 Prof. Ramneek Kour
From Principal's Desk
The highest education is that which does not merely give us information but makes our life in harmony with all existence ... Rabindranath Tagore....
Dear Students,
Welcome to Government Degree College, Ramkote (Kathua)
As an institution of higher education, Government Degree College, Ramkote offers its students a qualitative and affordable education at doorstep in this rural area. It is our goal to nurture creativity, skill and potential of each and every student by providing him/her a platform to explore, express and showcase his/her natural abilities. Our dedicated staff...
Read More...